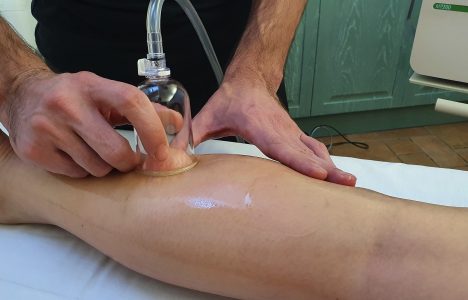 The human body, a perfect, efficient, powerful and highly functional machine. In order to fully exploit the incredible abilities of our body it is essential that the latter is fully healthy. Thanks to the custom body treatments, the employ of cutting edge technologies and the wellness programs provided by the Avalon Beauty Center, you can fully enjoy your body and its potential in everyday life.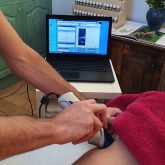 BODY DIAGNOSTICS WITH DERMO-SCANNER
Deep adipometric evaluation of the adipose panniculus and of the lymphatic retention factor.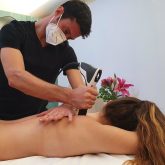 Deep mechanical stimulation of liposomes, cells suitable for the reabsorption and elimination of lipids. Treatment with a reducing, highly draining and toning effect.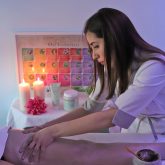 GARSHAN DREN / SLIM / TONIC / CRIO MUD BODY TREATMENTS
Draining, lipolytic and toning body treatments against cellulite. Specific manual skills, application of specific mud and final cream in synergy.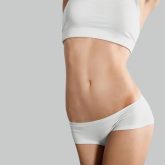 GARSHAN UDARA STOMACH TREATMENT
Specific flat stomach treatment, lipolytic mud and targeted manual skills for a toned and sculpted abdomen.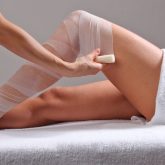 Cosmeceutical treatment formulated as a strong firming, draining, toning treatment: it reshapes the stomach, hips and thighs.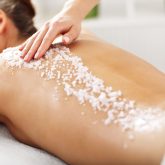 EXFOLIATION TREATMENT AND BODY CLEANSING WITH SALTS OR GINGER
Before each body treatment, it is necessary to prepare the skin by getting rid of the superficial horny layer and stimulating deep circulation.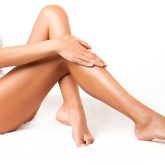 Peristaltic mechanical draining massage, excellent for fighting swelling, heaviness, fluid retention and circulatory stagnation.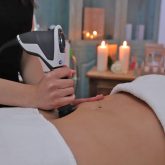 STORZ MEDICAL SHOCK WAVES
Latest generation technology, a cutting edge and completely personalized treatment method. Draining treatment, which would reactivate the venous and lymphatic system, and significantly reduces localized adiposity, 1st – 3rd stage cellulite, atony and tissue relaxation. Visible results from the first sessions.
I'm not sure who I like most there, to be honest. I find each therapist is different and has new and exciting treats for my body.
Everyone was so nice, the service was superb, my face is glowing and I feel so much better. Definitely recommended!
Definitely my best spa experience to date, and I'll surely try to come back again in a few months! Thank you so much!
Do you have any questions? Contact us!
For any questions, requests or information…. Do not hesitate to contact us!
We will be happy to assist and answer you as soon as possible!