Thermarium in the heart of the Karst

SPA timetable and bookings
The SPA area is open every day from 12.00 to 21.00. To access the SPA, reservations are recommended at our reception or by calling 040327431 or by writing to info@avalonwellness.it
The warmth of soft candlelight, soft music and suggestive chromatic variations mark
the areas dedicated to wellness.
You'd have access to our
Finnish sauna
which was
completely renovated in August 2018
; of the
Turkish bath with fresh mint essences
; a
bio sauna
with its own relaxation area; of
emotional showers with tropic essences
; a
hot tub
 and a
quiet area
equipped with beds and thepidarium.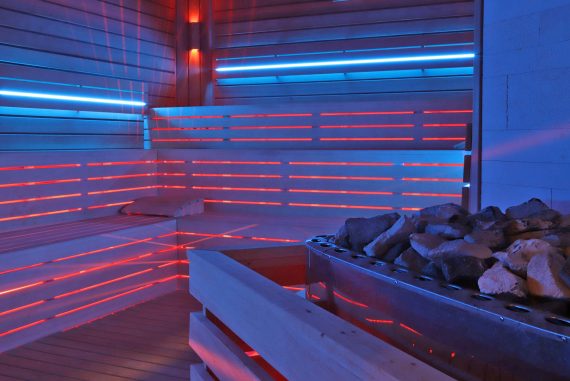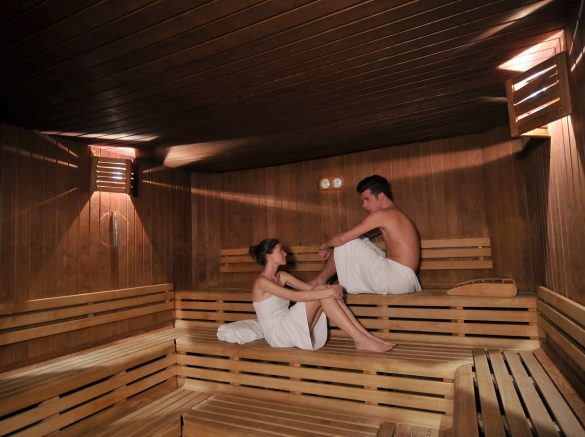 Aufguss is a multisensory wellness ritual that relieves you from stress and purifies body and mind thanks to jets of steam in the sauna. Our Aufgussmeisters arrange weekly shows for the most enthusiastic and for those who, intrigued, want to discover the benefits.
ATTENZIONE
Nel periodo
tra lunedì 20/12 e domenica 9/1
la
zona SPA
nei giorni dal lunedì al venerdì
aprirà alle ore 10
. —> dal lunedì al venerdì dalle 12 alle 21 —> sabato, domenica e festivi dalle 11 alle 19 Per accedere alla SPA è gradita la prenotazione presso la nostra reception o telefonando allo 040327431 
o scrivendo a info@avalonwellness.it
—> from Monday to Friday from 12.00 to 21.00 —> Saturday, Sunday and on holidays from 11.00 to 19.00 To access the SPA, reservations are recommended at our reception or by calling 040327431 or by writing to info@avalonwellness.it
Do you have any questions? Contact us!
For any questions, requests or information…. Do not hesitate to contact us!
We will be happy to assist and answer you as soon as possible!