In recent years, we invested a lot in tools and machinery to make the gym a multifunctional space and suitable for different types of training.
In 2015 we built a functional room with TRX – suspension training that allows a complete personal training workout.
In 2016 we expanded the functional training area and brought the "cage" in. This structure allows you to carry out excellent circuit training workouts with small groups; as well as, targeted personal training sessions combining functional exercises (bodyweight and in suspension) and elements of martial arts.
In 2017 we updated and renewed the cardio machines and, finally, in 2018 we incorporated the functional area with the beating heart of the gym, the "strength" area. The goal was to give more and more space to functional workouts and integrate with weights training..
Discover all information and details about available classes. You will find classes for any kind of preference, need and goal!
Book your gym and water classes
To book your classes download the app "My Appy"!
Click on the links below to download the app form the Apple or Google Play Store,
* app available for iPhone, iPad and all Android devices.
ADDITIONAL INSTRUCTIONS:
Once you installed the app "My Appy" use the QR code below to find Avalon center within the app.
To access the app, if you are already our client, frame the QrCode and type in:
Username: nome.cognome (all lowercase)
Password: avalonsrl! (change at first access)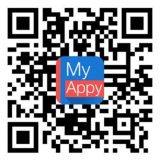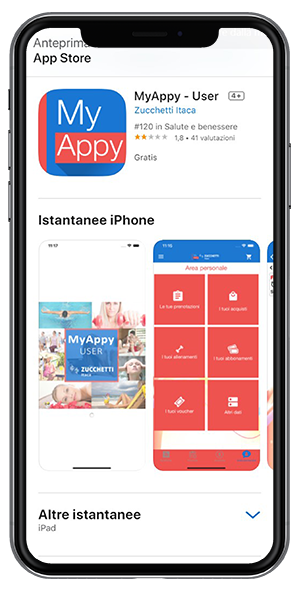 Hai qualche domanda? Contattaci!
Per qualsiasi domanda, richiesta o informazione… Non esitare a contattarci!
Saremo lieti di assisterti e risponderti al più presto!