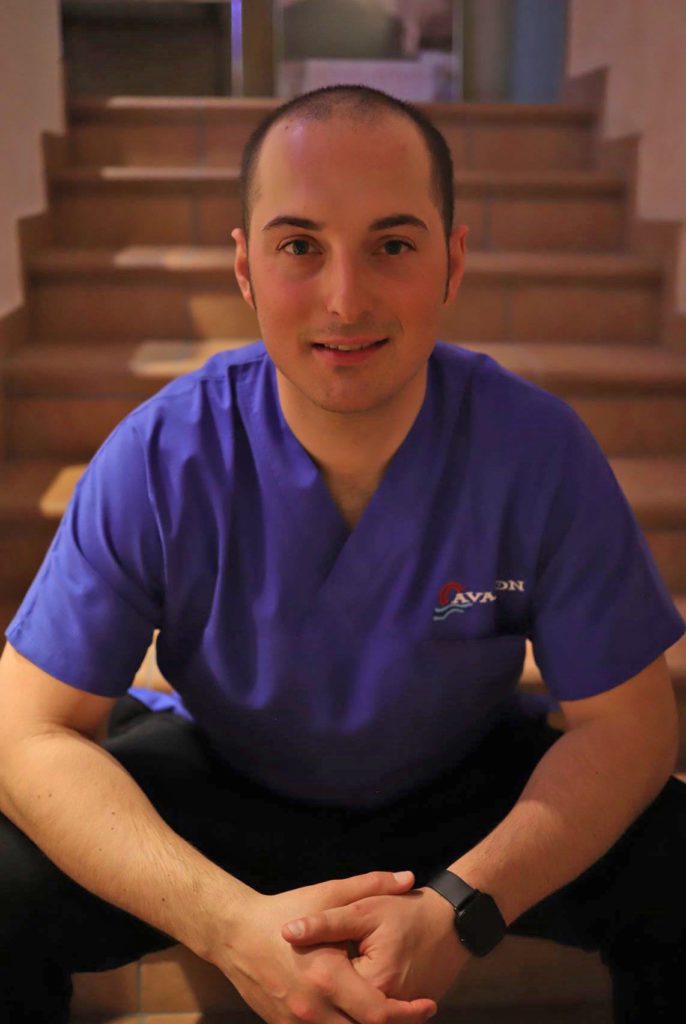 Expert in orthopedic manual therapy
Strenght & Conditioning
"Return to sport" of professional/amateur athletes
Water therapy
International Master's Degree in Sports Rehabilitation and Re-education
Expert in orthopedic manual therapy, strength & conditioning, return to sport of professional/amateur athletes and water therapy.
I am an extremely motivated and ambitious person. Before being a healthcare professional I was a patient, I try to bring my experiences back into my professional life.
I care a lot about my training, which often takes me all over Italy and abroad to perfect my skills as a rehabilitator.
I love reading fantasy books and traveling.
I have been an athlete at a good level, now an alpine ski instructor/coach. In general, I'm a great sports fan.
For some years now, I have been working as a physiotherapist for different sports clubs: athletics, gymnastics, volleyball, pole dance and alpine skiing.
Feel free to reach out for any kind of question, doubt or request
We will get back to you as soon as possible!