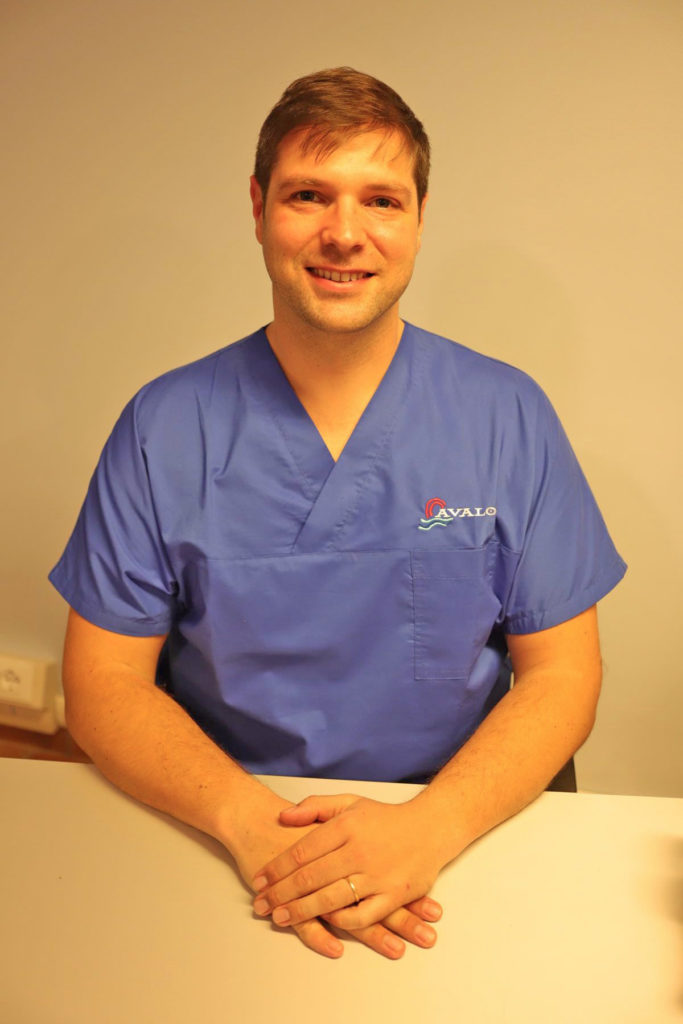 Expert in orthopedic manual therapy
Musculoskeletal problems
"Return to sport" of competitive/amateur athletes
Expert in orthopedic manual therapy and musculoskeletal problems of various kinds (traumatological, post-operative, degenerative).
I consider myself a very friendly person, empathetic and inclined, if the situation requires it, to collaborate with different professionals by put together profitable multidisciplinary teams. In general, I love challenges, both personally and professionally. I love my job which is why I devote a lot of time to my training. In particular, I believe it is essential to keep myself steadily and thouroghly up-to-date concerning the latest scientific evidence in the field in order to provide my patients with the best treatment.
I am a huge sports fan and this passion of mine has led me over the years to specialize particularly in the treatment of sports-related injuries that may affect professional and amateur athletes.
From the 2016-2017 season I'm part of the medical staff of the US Triestina Calcio 1918 as a physiotherapist of the first team.
Moreover, for years now, I have been the reference physiotherapist of many sports clubs in the area, dealing primarily with sports such as soccer, volleyball and basketball, of which I am also a coach, but without neglecting the entire sports scene.
Feel free to reach out for any kind of question, doubt or request
We will get back to you as soon as possible!