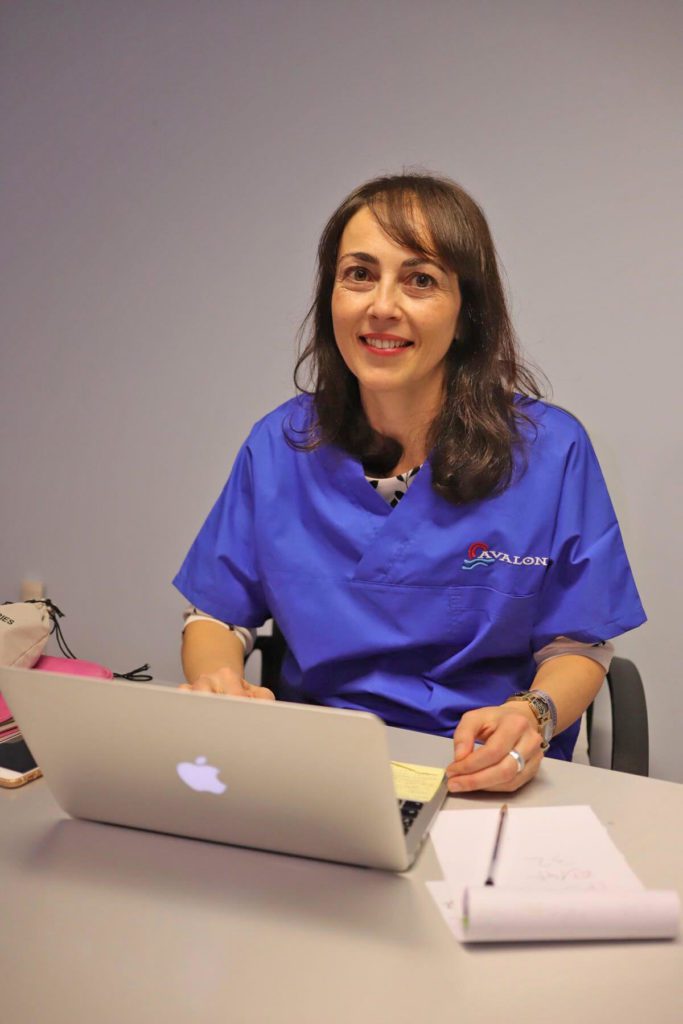 Nutrition & Diagnosis According to Ancient Chinese Medicine
Modern Western Nutrition
I graduated in chemistry and pharmaceutical technologies, and after having worked for 7 years for a pharmaceutical company, I turned my attention and my subsequent studies to the tight bond between nutrition, health and well-being. I recognized, within this bond, an effective method of prevention and help in the treatment of many pathologies of our century, including joint and inflammatory ones in general.
After different in-depth analysis into the importance of lifestyle and complementary medicines, I studied Nutrition and Diagnosis according to ancient Chinese medicine at the DEO Higher Institute and earned a Master's Degree in Modern Western Nutrition. Thanks to the skills and knowledge I gained, I have come up with a new approach to nutrition intended as a tool for well-being and as a support for the treatment of most diseases.
My approach integrates the Eastern method with the Western one to define a personalized diet based on the unique features and the type of pathologies or problems of the individual person.
I complement my nutritional services with phytotherapy and bacterial therapies, topics I keep my self updated on.
I provide bespoke nutritional consultations with the ultimate aim of making people grow from the point of view of food awareness, to allow them to become gradually independent in having an optimal nutritional regimen both to achieve and maintain a ideal weight and to maintain or recover a good state of health.
I teach, at different schools and associations, from food education for the entire population to more specialized courses for health personnel to lectures in classical Chinese nutrition.
I wrote the book: "Taoist nutrition in Chinese medicine" published by Xenia edizioni.
I have written for different scientific-educational magazines and have written a column on nutrition and health called "Another taste" in a local newspaper.
I carry on my blog alimentazionesalutare.com to support those I provide my services to concerning nutrition, while being always available to my customers both through email and social media.
I love my job, I love healthy nutrition and the integrated vision of health that involves the fusion of multiple disciplines.
I like cooking and doing sports, especially aerial dance, nature walks and bike rides.
Feel free to reach out for any kind of question, doubt or request
We will get back to you as soon as possible!