Physiatrist & Medical Director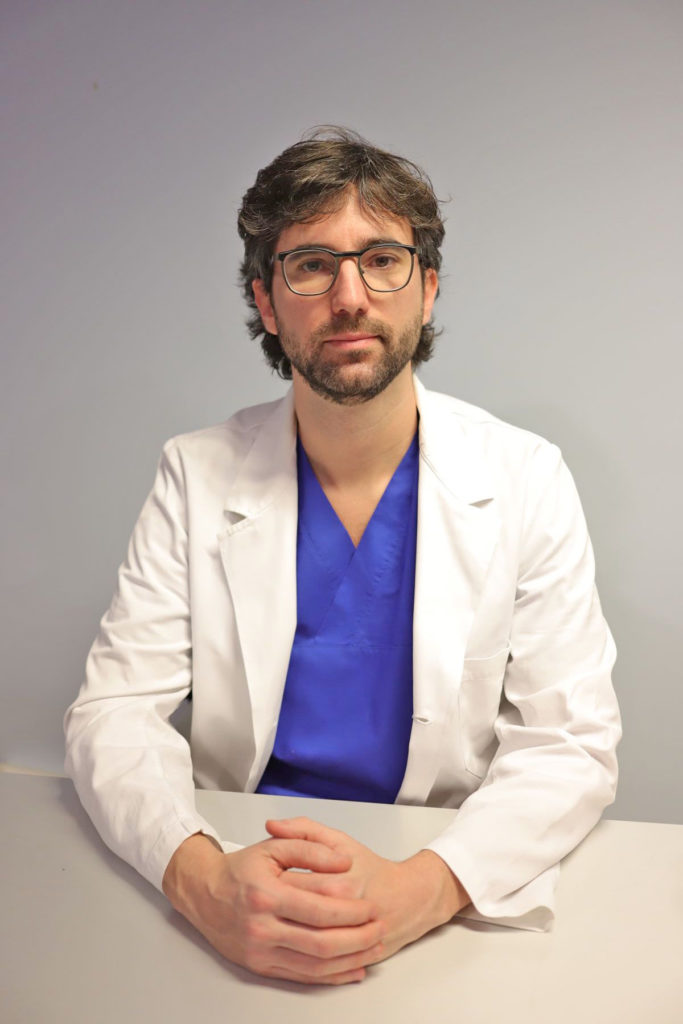 Postgraduate Diploma in Physical Medicine and Rehabilitation
Post-graduate Diploma in Orthopedic Manual Medicine in Paris
Instructor member of the Italian Society of Prolotherapy (SIPRO)
Physiatrist & Medical Director
Currently medical director of Avalon Medical Center and club doctor of Triestina Calcio (as head physiatrist of the rehabilitation and physiotherapy staff) from the 2017 season.
After the Degree in Medicine and Surgery, I earned the Postgraduate Diploma in Physical Medicine and Rehabilitation and the Post-University Diploma of Specialization in Orthopedic Manual Medicine in Paris.
Since 2006, after a period of training in the United States, I became passionate about developing non-invasive therapies that respect the physiology of healing in muscle-tendon and capsule-ligament trauma, with particular attention to the sports field. My interest in Prolotherapy (regenerative infiltrative therapy) was born from this experience abroad, subsequently perfected with conferences and training experiences with the best experts in the method worldwide and culminating in an experimental thesis on the subject.
I am an instructor member of the Italian Society of Prolotherapy (SIPRO) where I also work as scientific coordinator and speaker at conferences on regenerative infiltrative therapies on a national and international level.
Since 2010, I have been the first and currently the only doctor, accredited by the SIPRO, to bring this new cutting-edge method to the region I live in.
Following the training course in infiltrative therapy, I felt the need to combine the use of musculoskeletal ultrasound with traditional clinical evaluation to optimize the diagnosis and follow-up in the rehabilitation/sports field as well as guaranteeing maximum precision in the infiltrative interventional procedures.
I am a certified doctor by the Italian Shock Wave Therapy Society (Sitod) for the evidence based practice of shock waves focused on musculoskeletal pathologies.
I strongly believe that at the basis of every unique rehabilitation and therapeutic path, a correct diagnostic and clinical framework is necessary to avoid the patient unnecessary and non-specific therapies for his problem and allow him to achieve full recovery from his injury or temporary disability in the shortest possible time.
Feel free to reach out for any kind of question, doubt or request
We will get back to you as soon as possible!